Formed in 1997, Fore Front Construction Corp has built a solid reputation as one of the Industry's most innovative and skilled golf course construction companies. Our original construction work and renovation expertise can be found at finer private clubs, resorts, and daily fee venues from Virginia to Nevada in the United States.
Fore Front Construction brings the greatest degree of commitment to outstanding quality. Our focus on
exceptional services is complemented by technical innovation.
Since Fore Front Construction was formed in 1997, we have completed eleven new golf courses, as well as over two hundred renovation projects in the United States.
We have been a licensed/certified installer of Better Billy Bunker method of bunkers since November 2011 and have completed in excess
of 6,500,000sf of Better Billy Bunkers.
The staff consists of two former golf course superintendents and laborers that have extensive experience in golf course maintenance and construction.
We know the importance of the conditions of the golf course and work hard to minimize the effects of any construction/renovation projects on the golf course and the clubs customers/members.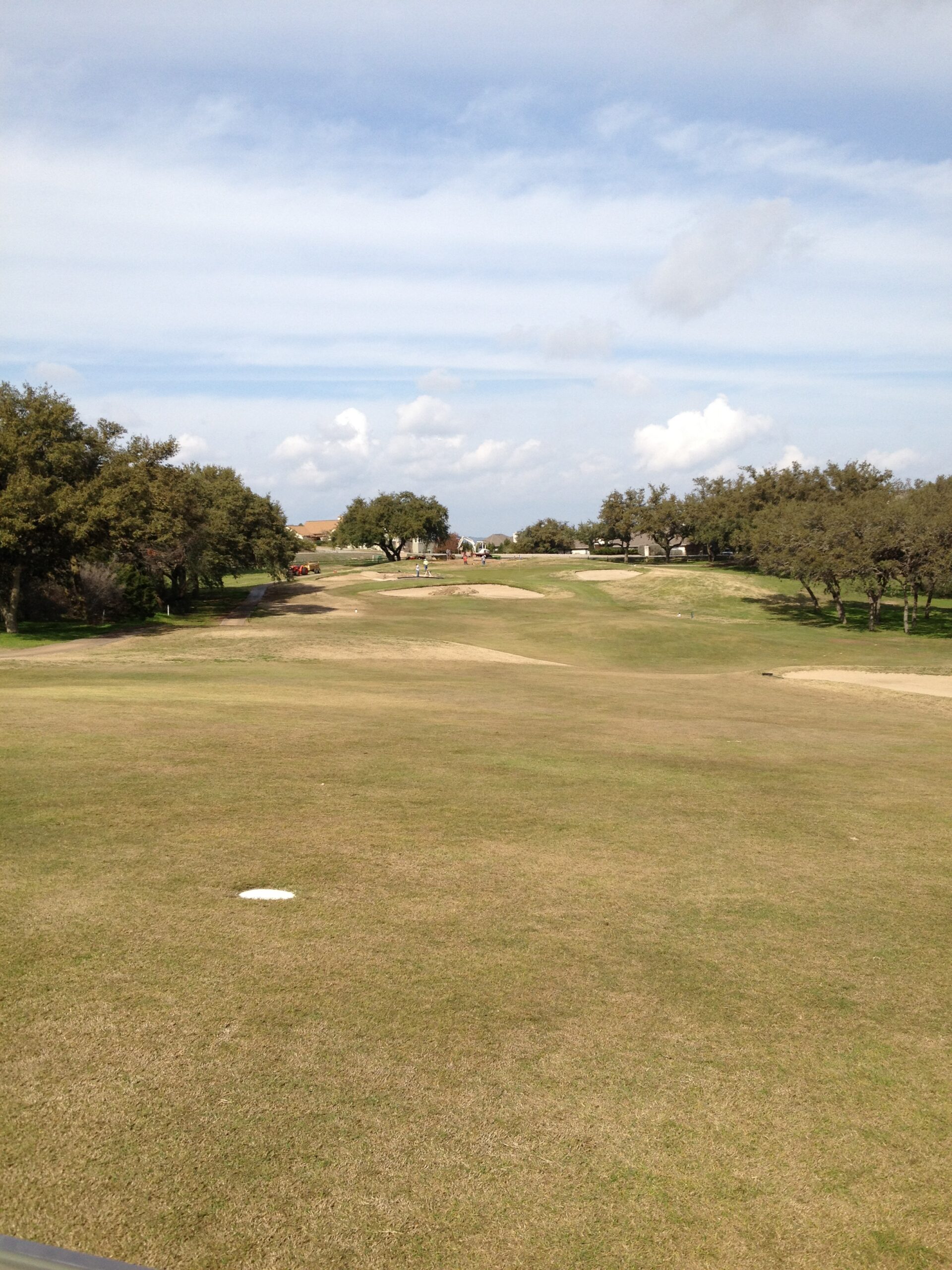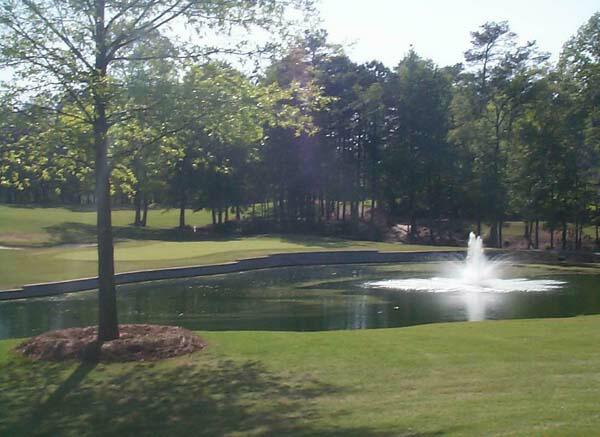 Fore Front Construction specializes in renovations of greens, tees, bunkers, cart paths, irrigation and drainage systems.
Fore Front Construction is also experienced in the full scope of construction of new golf courses.
Our equipment inventory is made up of machines that are turf and cart path friendly.
-Better Billy Bunker System
-Site & Selective Clearing
-Grading
-Major Drainage Systems
-Bunker Construction
-Irrigation System Installation
-Lake Construction & Lining              -Spillways
-Irrigation Pump Stations
-Practice Area Construction
-Ornamental & Native Plant Installation
-Sand Screening & Washing
-As-Built Documentation